Job Calls and Re-Sign
5:00pm - 8:00am Weekdays, anytime on weekends.
Bids that are received between the hours of 8:00am and 5:00 pm Monday - Friday will not be accepted. Open calls may be taken at any time.
All resigns will be made from the 10th through the 16th of each month.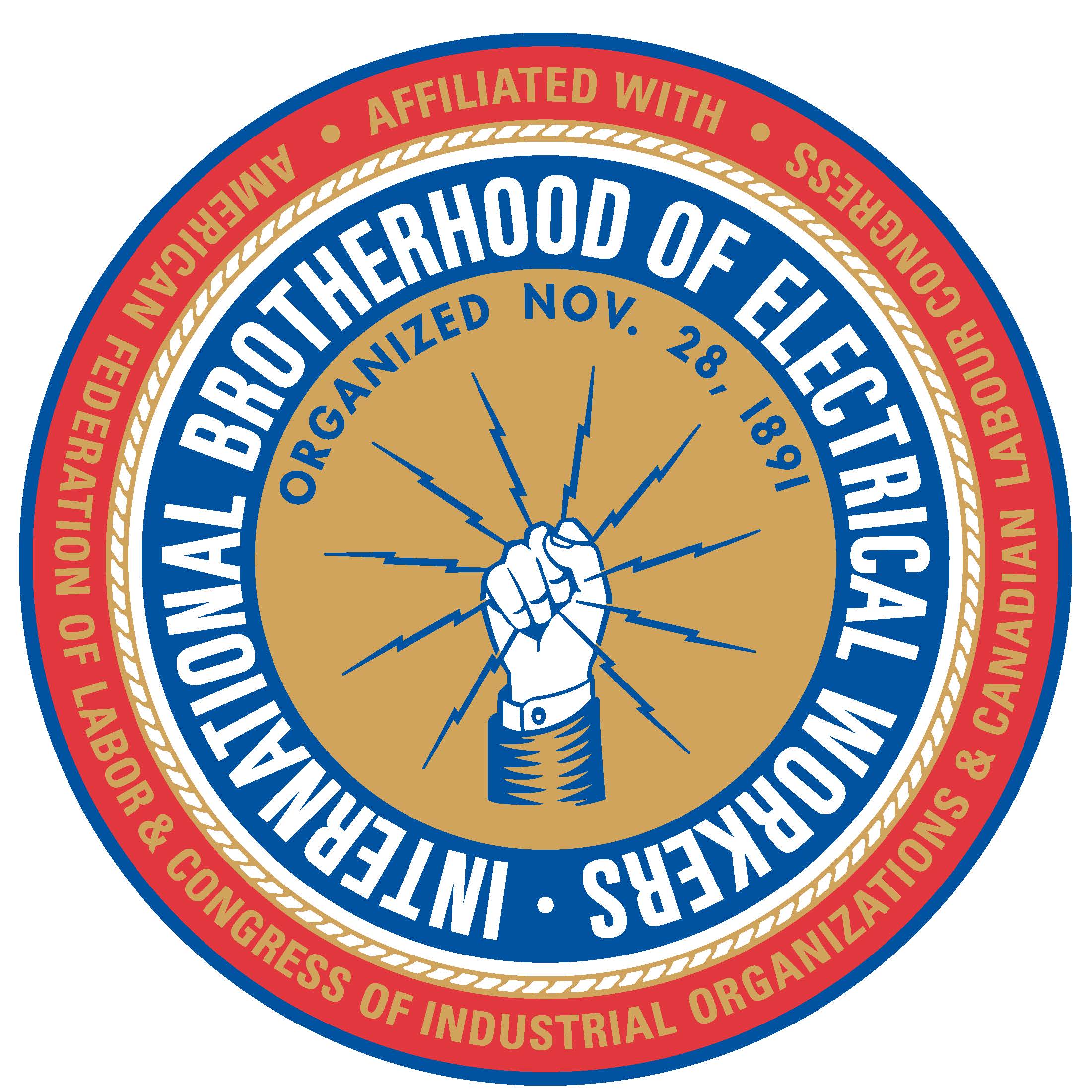 Sun Electric 3/5/21 - 2 JW working in the Viking/Plummer MN area for Enbridge Line 3. Working 5-10's with a possibility of 6-10's. Industrial Wages with $50 a day sub. MN license, Drug test, Drivers License. Starting March 8.
Parsons Electric 1/5/21 - 1 Journeyman Lineman working 4-10's in the Page and Park River, ND areas. $80/day per diem. Drug test and CDL required. Work begins 2/15/21 **OPEN CALL**
Temporary Book Signing Procedure
Page Last Updated: Mar 05, 2021 (09:19:04)