Job Calls and Re-Sign
5:00pm - 8:00am Weekdays, anytime on weekends.
Bids that are received between the hours of 8:00am and 5:00 pm Monday - Friday will not be accepted. Open calls may be taken at any time.
All resigns will be made from the 10th through the 16th of each month.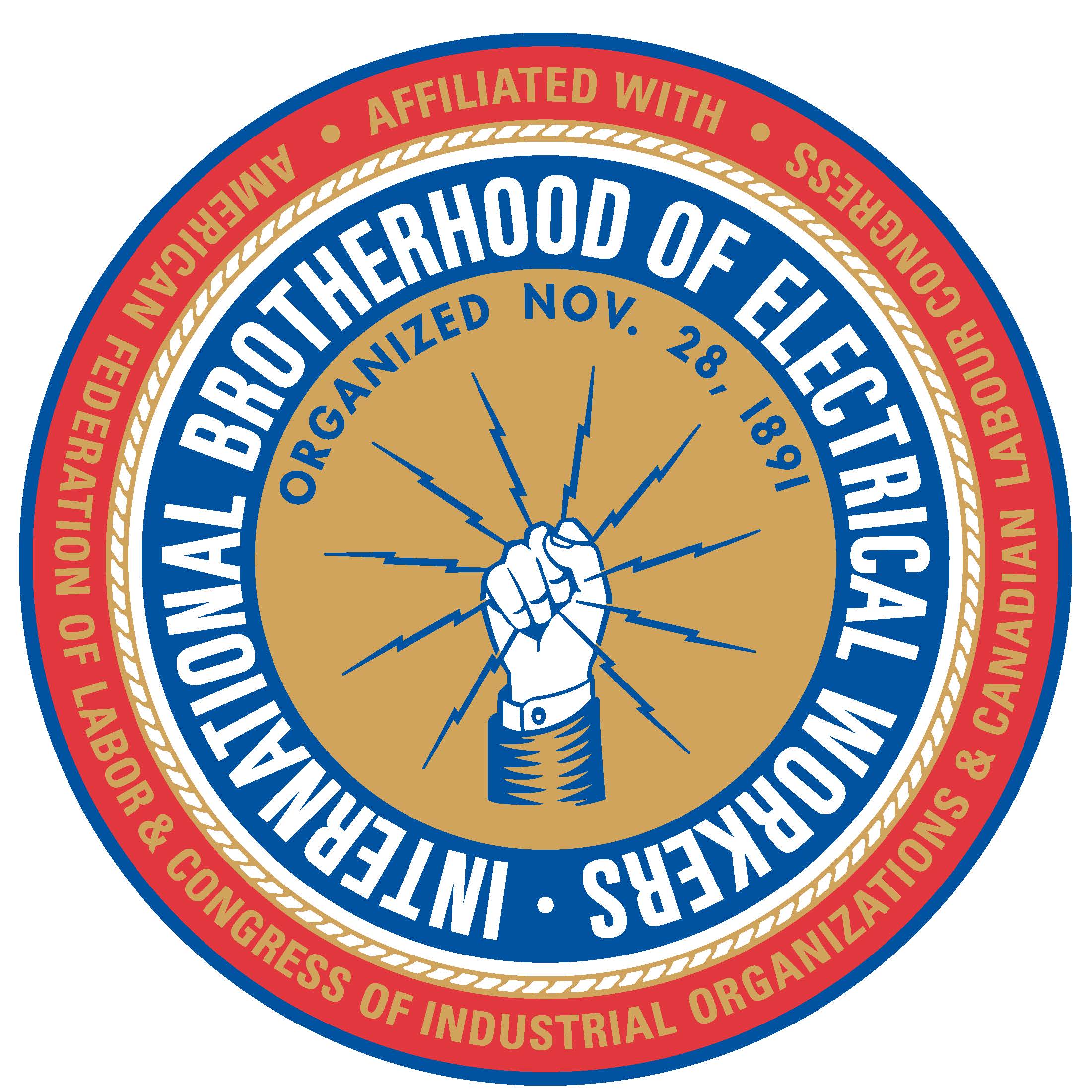 Rickard Electric 5/5/2021 - 1 CW working 5-8's.
Dakota Electric Construction 5/5/2021 - 1 JW working 4-10's at the Ada School and then Glyndon or Fargo. ND and MN license required.
Sun Electric 5/3/2021 - 1 JW working 4-10's and 1-8 at American Crystal Sugar in Drayton, ND. Hotel Costs reimbursed. ND License and drug test. **OPEN CALL**
PEC Solutions 4/29/2021 - 1 CW working 5-8's with overtime on a civil job. **OPEN CALL**
Comeau Electric 4/15/21 - 1 JW working 5-10's at the Crookston American Sugar plant. MN license. **Open Call**
Comeau Electric 4/15/21 - 1 CW working 4-10's. **OPEN CALL**
Sun Electric 4/12/21 - 1 Indigenous/Native American JW working 5-10's and currently working Saturdays on the Enbridge Line 3 station in Plummer, Viking, or Donaldson MN. Industrial scale with $50/day sub pay, hotel cost reimbursed. Any state License and drug test required. **OPEN CALL**
Temporary Book Signing Procedure
Page Last Updated: May 05, 2021 (13:22:35)