| | | |
| --- | --- | --- |
| | FYI | |
| | Due to inclement weather the offices will be closing at noon Friday, January 17th. | |
| | | |
| | | |
| --- | --- | --- |
| | ACT NOW - SAVE YOUR PENSION | |
| | | |
| | | |
IBEW FISHING DERBY
SATURDAY, FEBRUARY 22nd, 2020
Hospitality Room and Pre-Registration: Friday, February 21st, 5:30 PM
Derby: Saturday 8:00 AM, with weigh-in done by 4:00 PM
Banquet: Saturday, 6:00 PM
Cost: $25.00 per person, under 18 are FREE
(Banquet only is $15.00)
All events take place at Woodland Resort, Devils Lake, ND
A Savage AXIS .270 bolt action rifle and a 12 gauge Remington 870 Super Magnum pump action shotgun will be this year's raffle prizes.

Rooms and cabins available at Woodland Resort.
Call 701-662-5996 ext.1 for reservations.
For other motels in the area, please click here.

| | | |
| --- | --- | --- |
| | Job Sites | |
| | Local 1426 Electricians on area job sites. | |
| | | |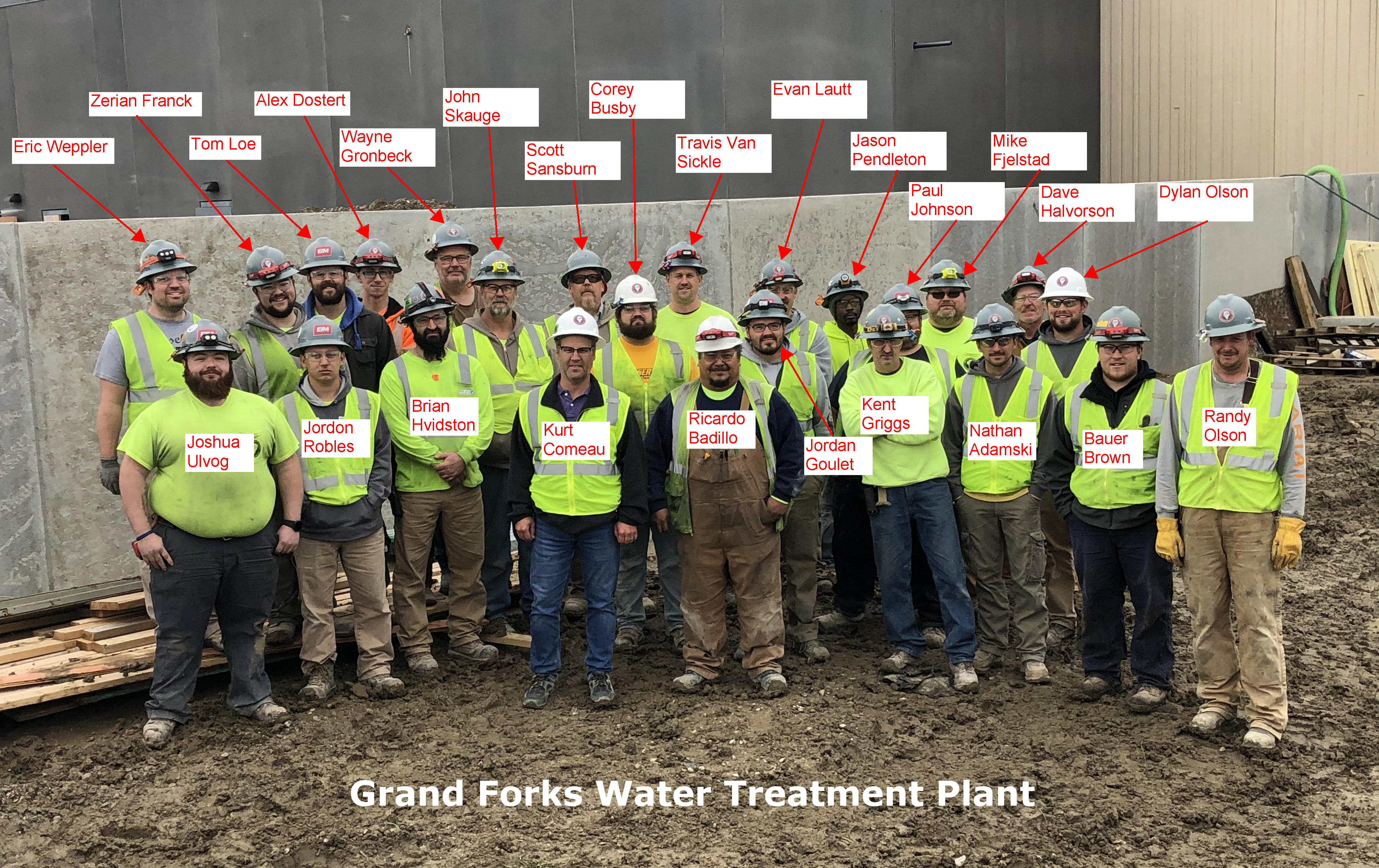 BUILDING & TRADES

"A" construction members are now required to participate in Building & Trades at a fee of $54 per year for North Dakota residents and $26.80 for Minnesota residents.
The North America's Building Trades Union, exists to provide support for unionized workers in the construction industry of North America. Our goal at B&T is to promote growth and development of construction trade unions to ensure a safe, fulfilling, working environment for tradesmen and women in North America. A strong sense of support for and between unions and union workers allows trade unions to have a real, strong, presence in their community and government at both a local and national level. By working together with other local unions in North Dakota and Minnesota, tradesmen and women benefit in terms of safety, economics, and, representation.
More information on North Dakota's Building Trade's Union can be found at http://www.ndbtu.org/.